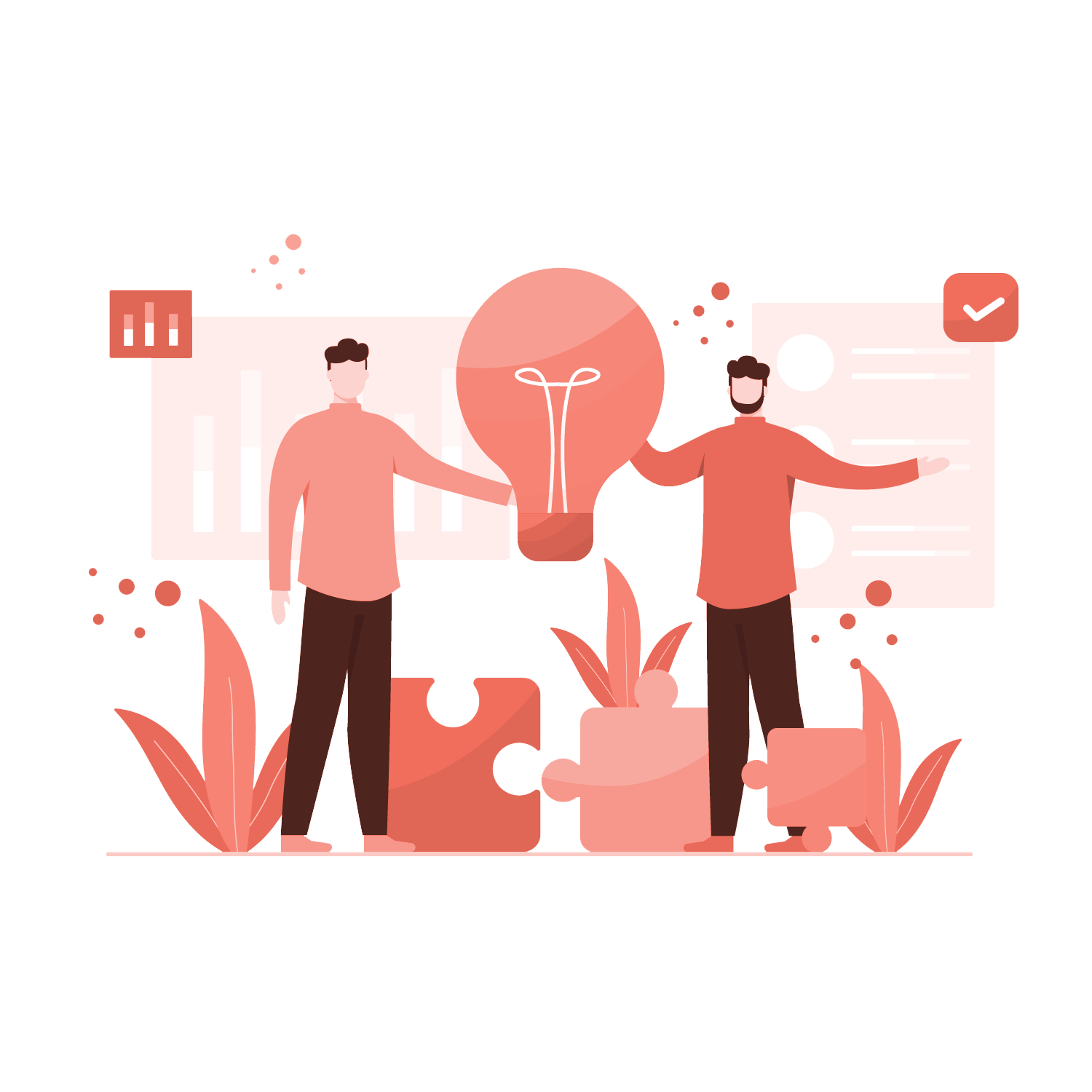 We are convinced that this statement has never been truer than today. At the same time, the challenges for building and managing a professional website are increasing.

Anyone who doesn't want to settle for a mediocre "business card" will either need strong web development skills and a lot of time – or a strong partner at his side.

We are this partner for our clients!

No matter if successful company or a small start-up: We help you to become successful in these fast-moving times.
---
About
---
Singapore – Where the world's business elite meets
---
Our office is located in the business district of Singapore. Overlooking the Marina Bay, we are in the best company of the biggest and most successful companies of the 21st century.

Working and living in Singapore is a unique experience. In almost no other place in the world so many business deals are signed every day.
---
We love to be right in the center of this melting pot.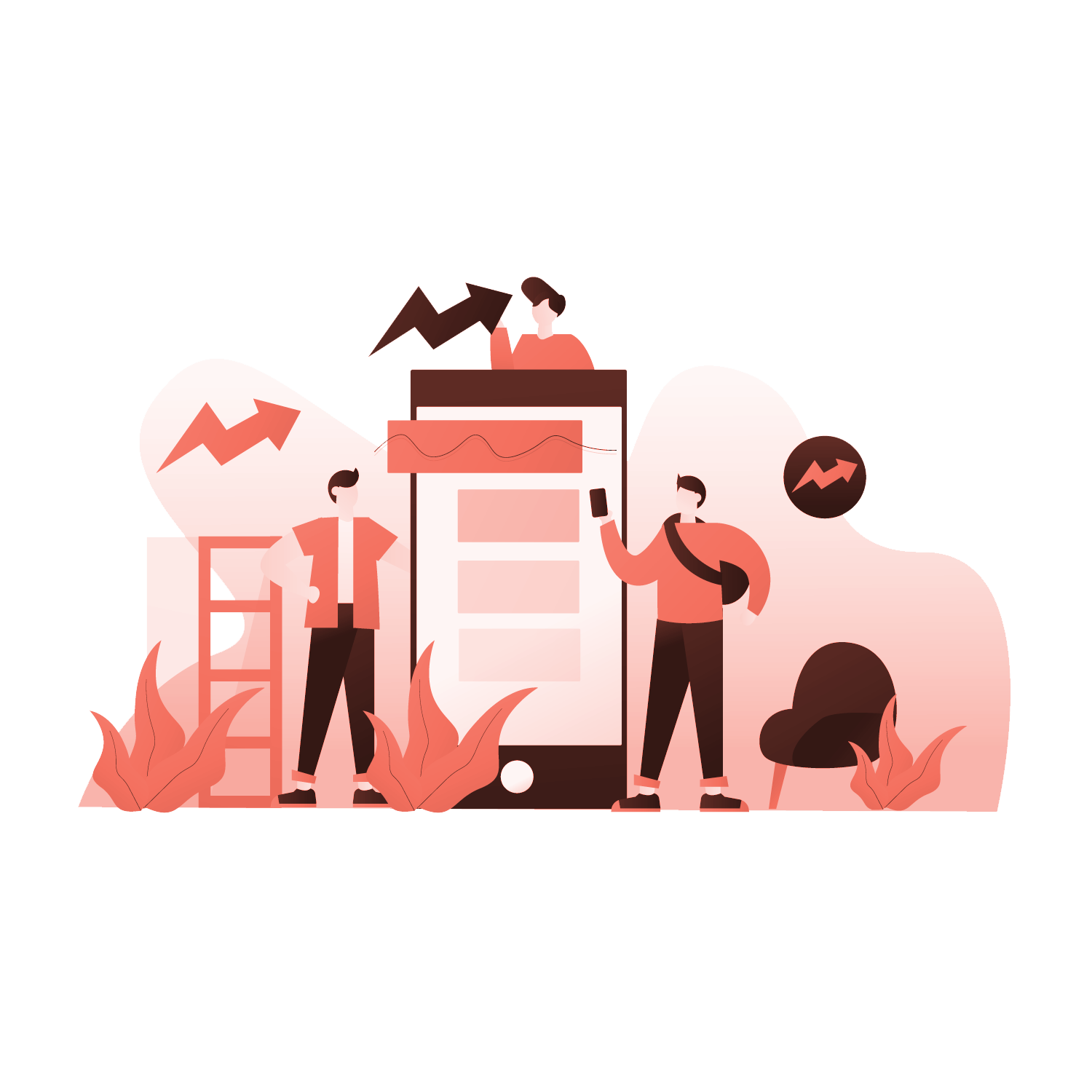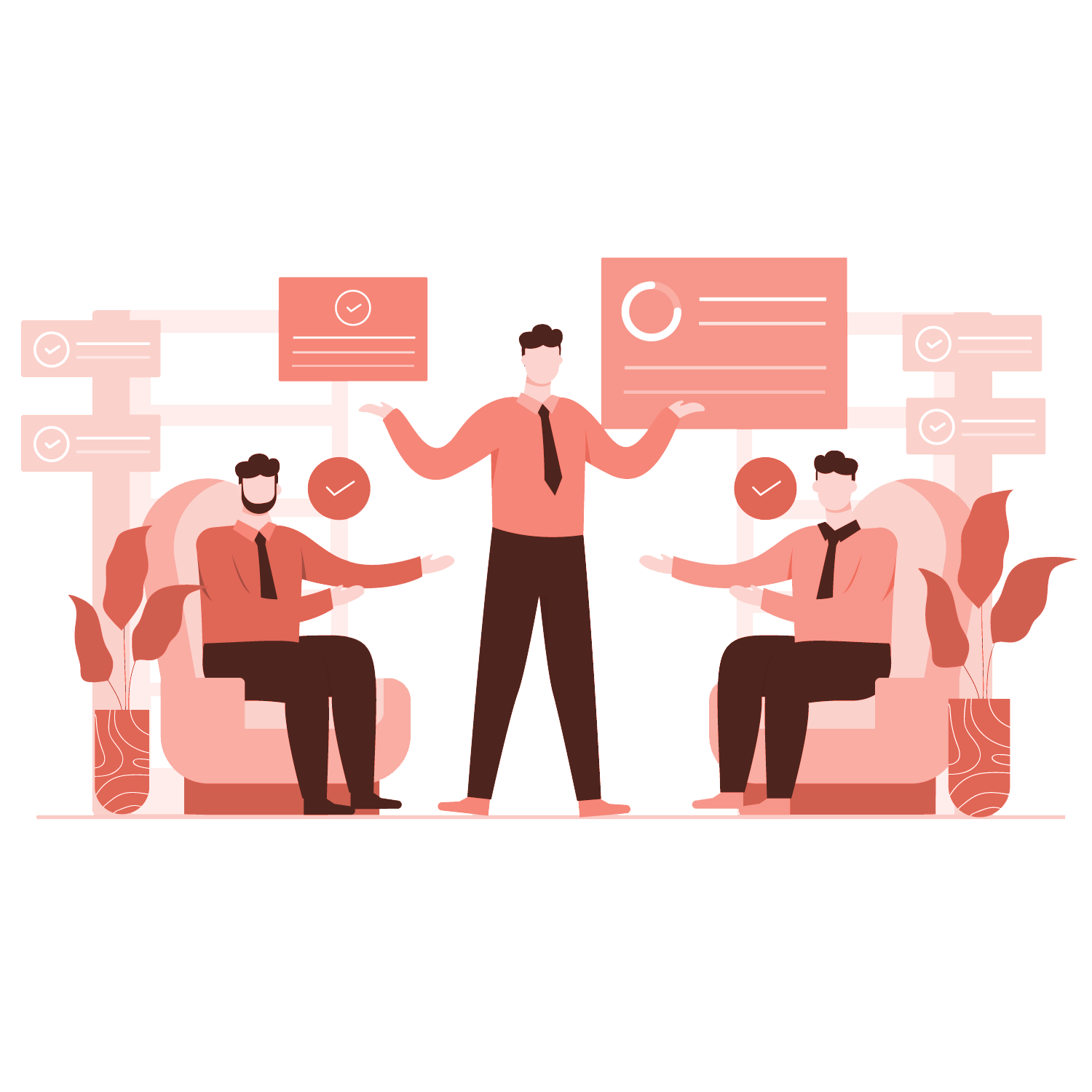 The present happens online!
---
Our customers love three things: professionalism, speed and flexibility.

For this reason, our experts work exclusively online: Discussions take place via video calls or special project management tools. In addition, you can follow the web development process live via special online environments.
---
You need your time to be successful. Therefore, we don´t waste it.

---
web development and web design to inspire your audience.
SmileMotion Limited
---
The Gateway | West Level 35

150 Beach Road

Singapore 189720

+65 000 000 000

hello@smilemotion.org
---