This is what everybody knows about web design
---
Web design means creating the aesthetic parts of your website like the layout, colors and images.

The main goal is to build an interface, that is not only beautiful, but also easy to use. This way your visitors will love to spend time on your website and will eventually buy what you offer.
---
This is what most people don´t know about web design
---
Web design is more about your audience than it is about colors.
That´s why our designers are experts in both:
---
First, they develop a target group that fits your company. Second, they build the user experience as it needs to be in order to inspire your visitors.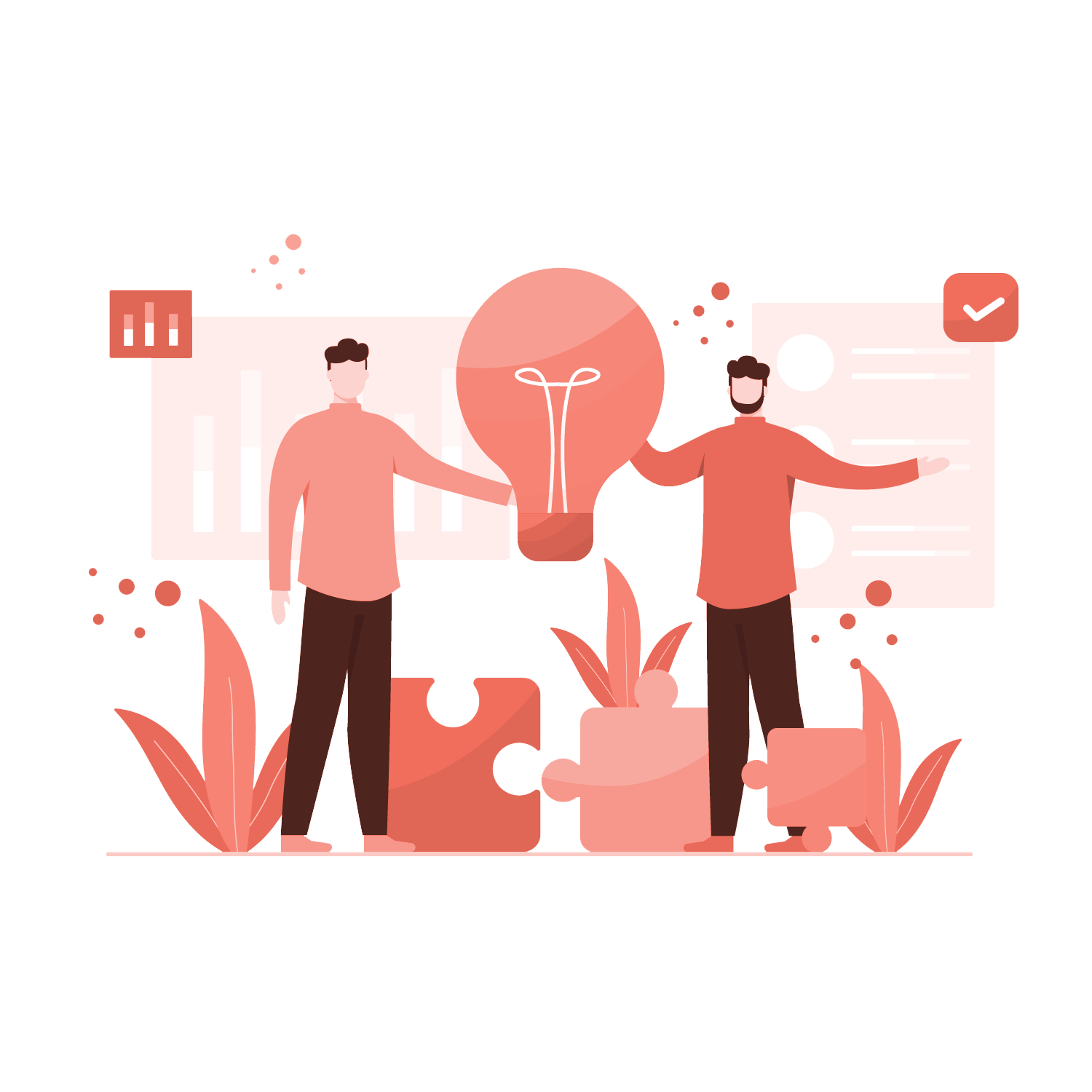 ---
Smile Motion
---
These are only some of our clients
---
Successful companies that want an exceptional website

Start-Ups that need a completely new webpage

Solopreneurs who want to be better than their competitors

Everybody who thinks about rebranding
---
Smartphones rule the world!
---
Responsive web design – our specialty
---
For this reason, a website today must look appealing no matter what device or browser you use to view it.

The key is responsive web design – our specialty:
---
The appearance and layout of your new website will change according to the size of the display screen – for the best user experience possible.
Our tools: This is what we use to make your audience smile
---
Hand coding if necessary (HTML and CSS)

---
web development and web design to inspire your audience.
SmileMotion Limited
---
The Gateway | West Level 35

150 Beach Road

Singapore 189720

+65 000 000 000

hello@smilemotion.org
---